PromTE YOUR BUSINESS AND EVENT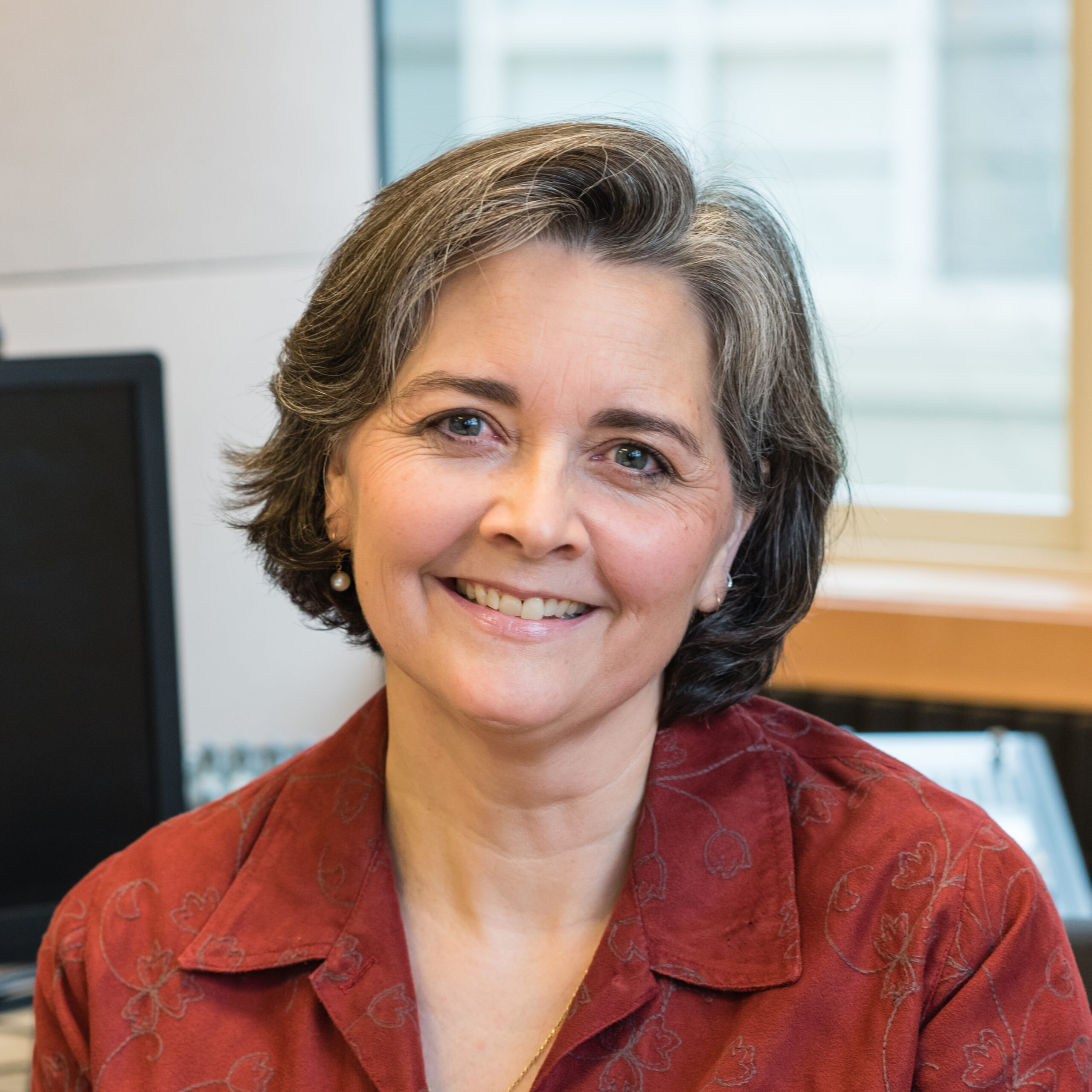 FOR MORE INFORMATION CONTACT:
Rebecca Anderson
800- 949-1050
803 Kirkland Ave, Suite 201
Kirkland, WA 98033
Do you have a business or connection to a non-profit organization? Are you looking for ways to support the mission of Sacred Heart Radio – to teach the Catholic faith and participate in the new evangelization – while reaching listeners who are engaged in their faith and looking to support local businesses or attend faith-based events?
Consider participating in Sacred Heart Radio's sponsorship or event promotion programs. Our seasoned sponsorship coordinators can help craft your message, produce your on-air spots and place them in targeted programming. Sponsorship options are available for general promotion on all our stations throughout the Pacific Northwest including Kodiak, Alaska.
Being a Sacred Heart Radio sponsor is a great way to support our ministry while simultaneously informing our listeners about your business or upcoming event.
Please Note: Sacred Heart Radio, Inc. reserves the right to deny sponsorship opportunities for requests that would violate FCC policies or may not be in accord with our Catholic mission.
"Sacred Heart Radio is an answer to prayer. Promotions make it possible to reach people who would have never known about our events. What a great value and a great tool for evangelization!"
"Next Step Pregnancy Services recently promoted our gala on Sacred Heart Radio and doing so was very beneficial to the success of our event! Our registration numbers were reached early and we had many first-time guests."
"CYO Camps couldn't be happier with our promotion at Sacred Heart Radio!  We have experienced an increase in traffic to our website, inquiries about Catholic camping and the result has been increased registrations.  The price was more than worth it and can fit any budget size.  Next year we will be promoting earlier and more often!"
Sacred Heart Radio Sponsors