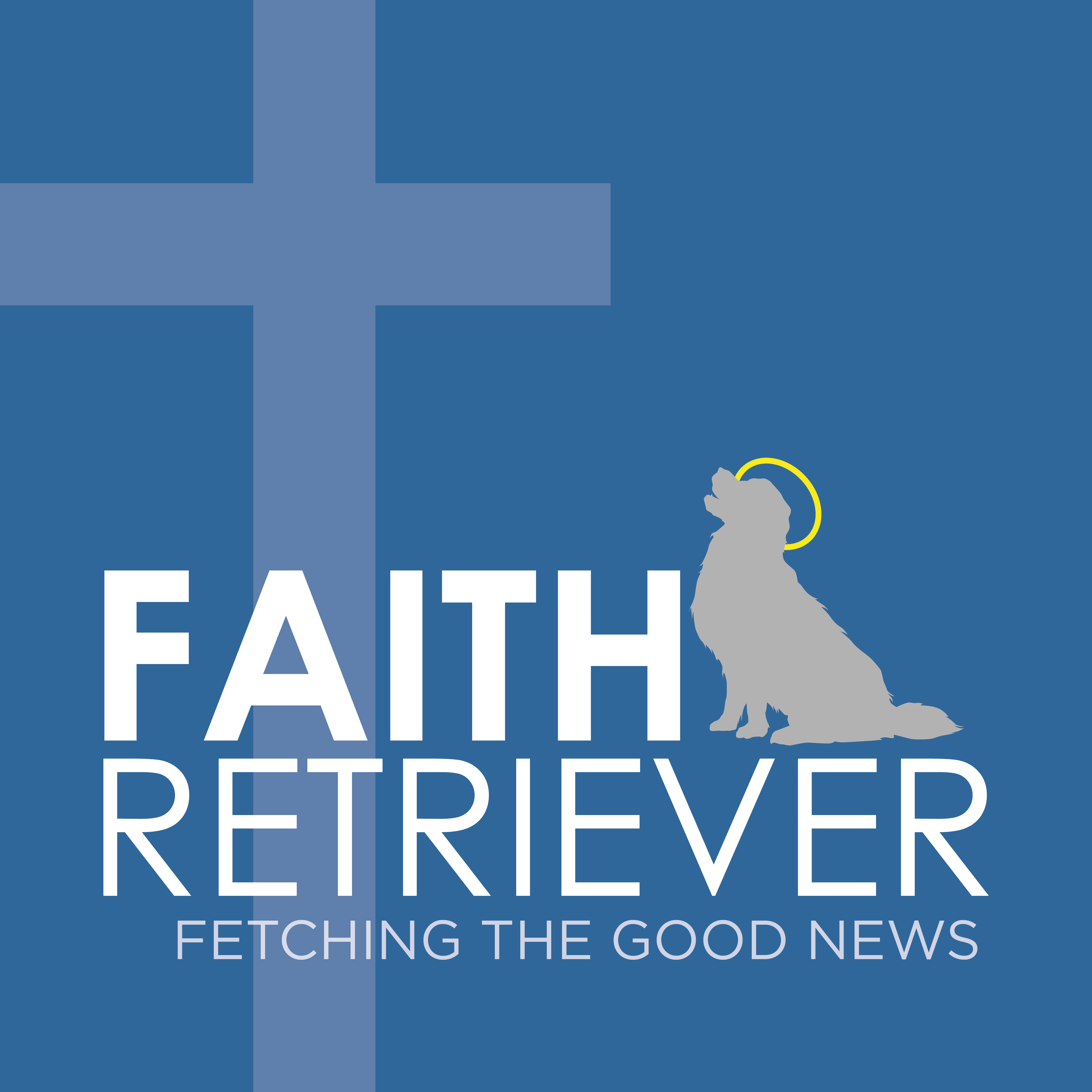 New on Sacred Heart Radio!  Faith Retriever, Fetching the Good News for your family.
This show that deepens our relationship with Jesus Christ by connecting listeners within the local Church.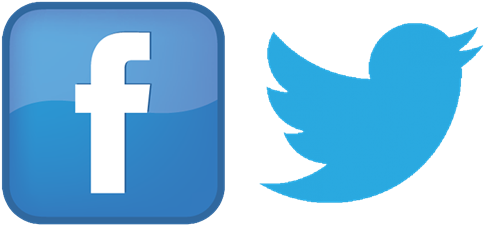 FOllow us on Facebook and Twitter!
Follow Sacred Heart Radio on Facebook and Twitter to keep current on programming and upcoming events!

Pray the Rosary every day at
1:00pm & 8:30pm

Join Mass every day at
5:00am & 9:00am (encore)
Pray the Divine Mercy Chaplet
Sat & Sun at 1:30pm
LISTEN FOR FREE ON DEMAND
Did you miss your favorite program?  Are you looking to find a new favorite?  With each program comes archives and podcasts; listen to your favorite shows over and over again!
Download our app today for your smart phone today.
Smile for Us
Giving made easy…at no cost to you!
Register Sacred Heart Radio, Kirkland as your charitable organization and let Amazon donate a % of your purchase to us.
Click HERE to learn more and register TODAY!