Support Sacred Heart Radio
Online
Donate online now with a credit card or debit card.
EFT
Print a form or contact us for more information about electronic funds transfer (EFT).
Personal Check
Make a contribution with a personal check to
Sacred Heart Radio
PO Box 2482
Kirkland, WA 98083.
Be a Sponsor
Become a sponsor by airing your parish or event on Sacred Heart Radio.
Legacy Donation
By including a bequest to Sacred Heart Radio, you are ensuring that our mission to share the light of Christ's will continue.  Thank you!   
Federal Tax ID#:  91-1981990  Contact us for more information. 
Donate your Car
Donate your used vehicle to Sacred Heart Radio, running or not.
Stocks, Investments & IRA Distribution
Donate your stocks, gold, IRA Distribution or other investments. Contact us for more information.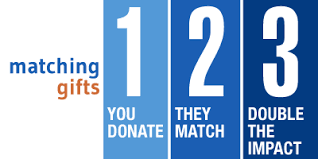 Corporate Matching
Many great companies support causes that are important to their employees by matching donations; your company might be one that has this program. 
Contact your Human Resources Department for more information.